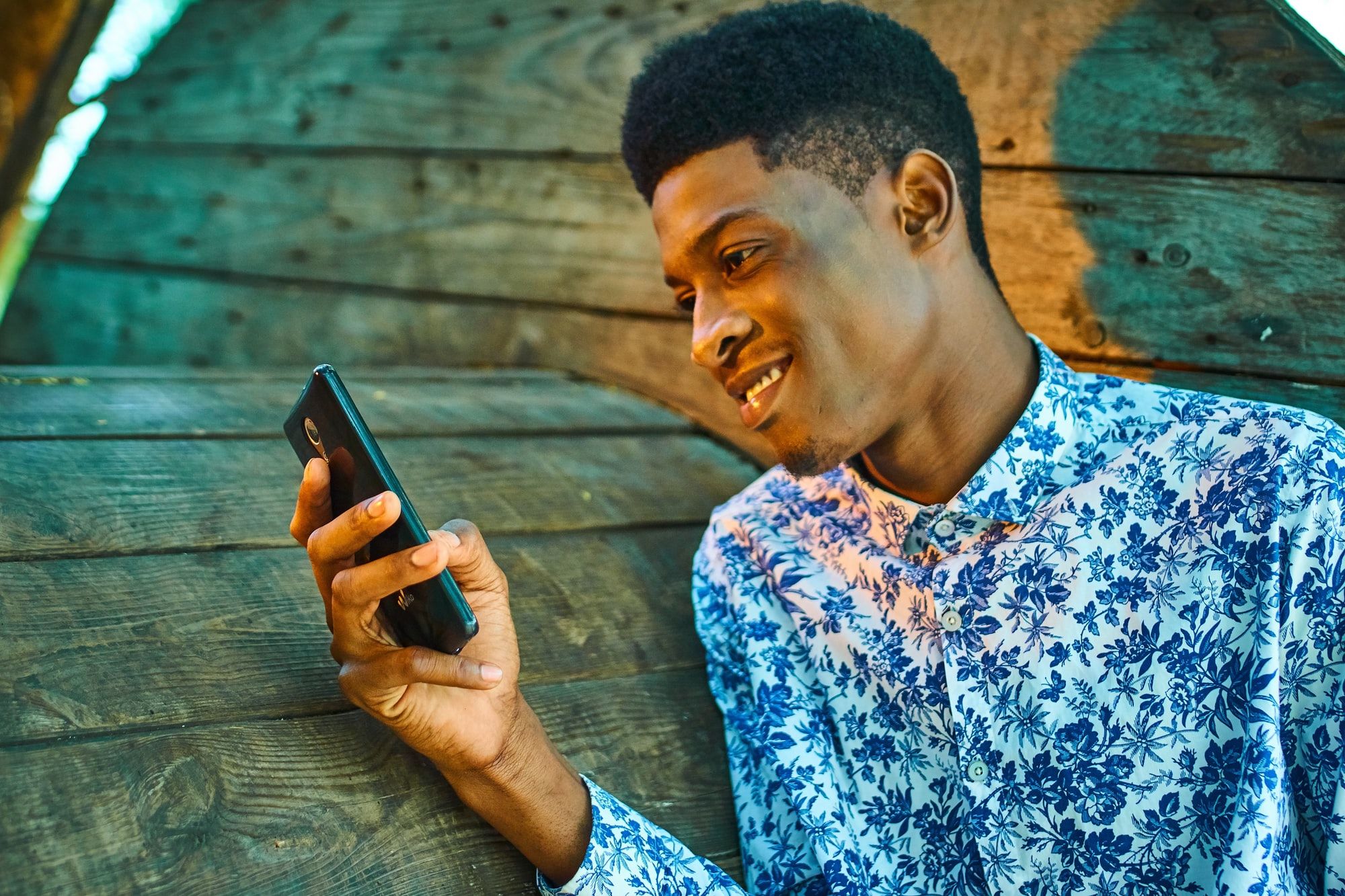 HQ Africa: Vaccine Watch Desk
We tap into HQ sources and partners that give us insight into what's happening on the continent's vaccine front. Here are this week's highlights.
Weekly snapshots of the latest in vaccine news.
WHO Director-General, Dr Tedros Adhanom has made an urgent call for vaccine equity on the continent.
---
The Kenyan government has announced that the country will begin locally producing Covid-19 vaccines next year.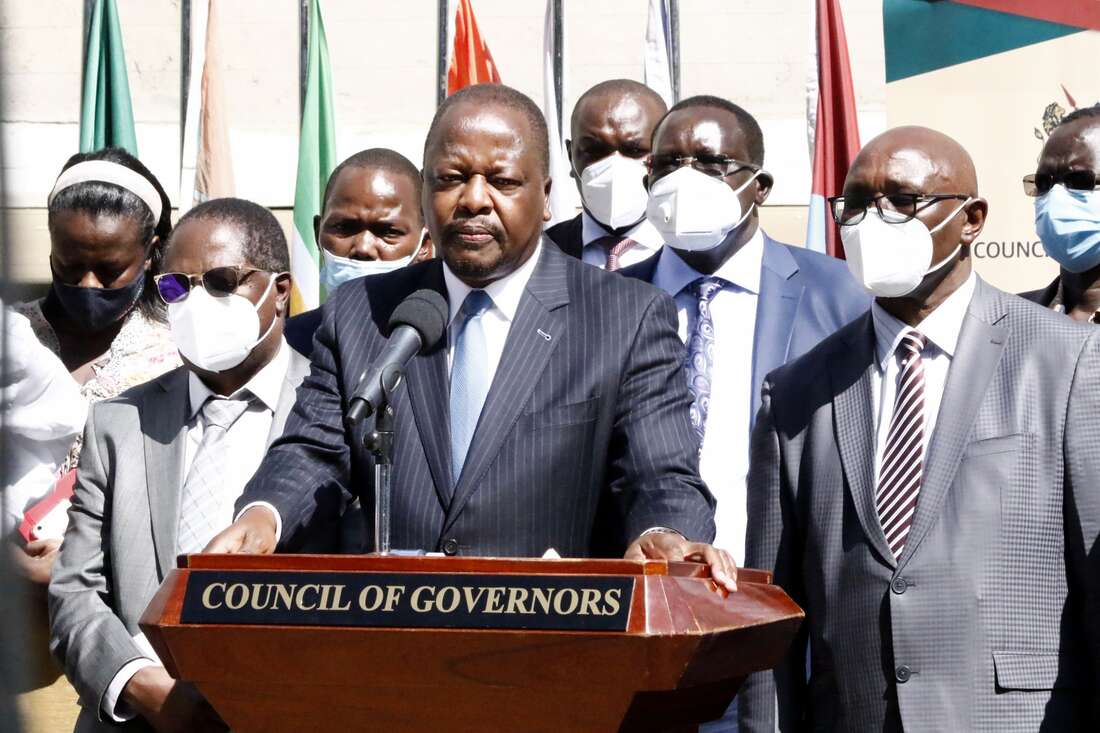 ---
Africa is facing a vaccine shortfall of almost 470 million doses in 2021, which has put the continent's year-end target of fully vaccinating 40% of the population in jeopardy.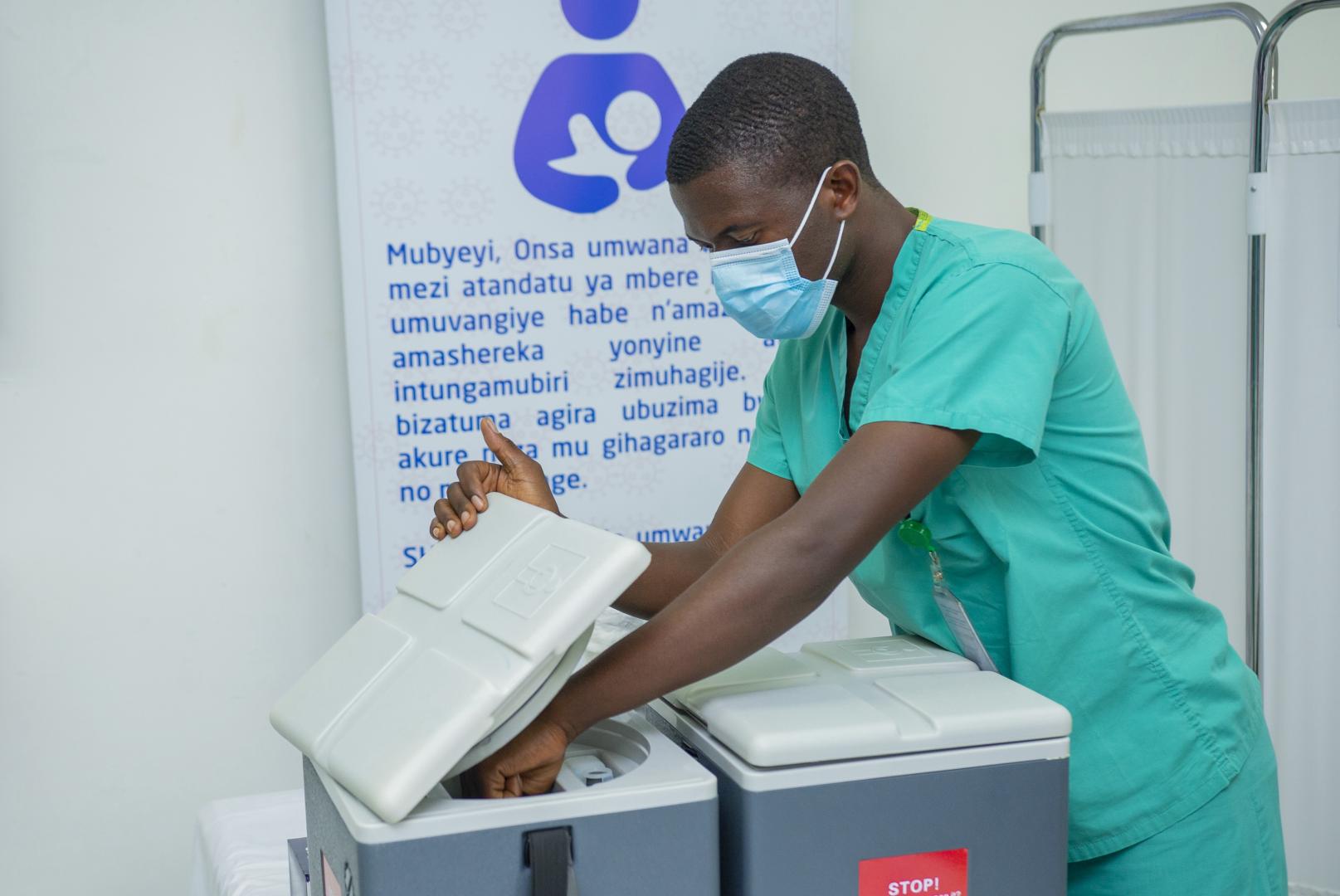 ---
Tanzania has ramped up its vaccination rollout by adding almost 1000 centers for Covid-19 vaccinations.
---
Nigeria has announced that over 1.6 million Nigerians have been fully vaccinated, while a further 4,052,756 have received at least one dose.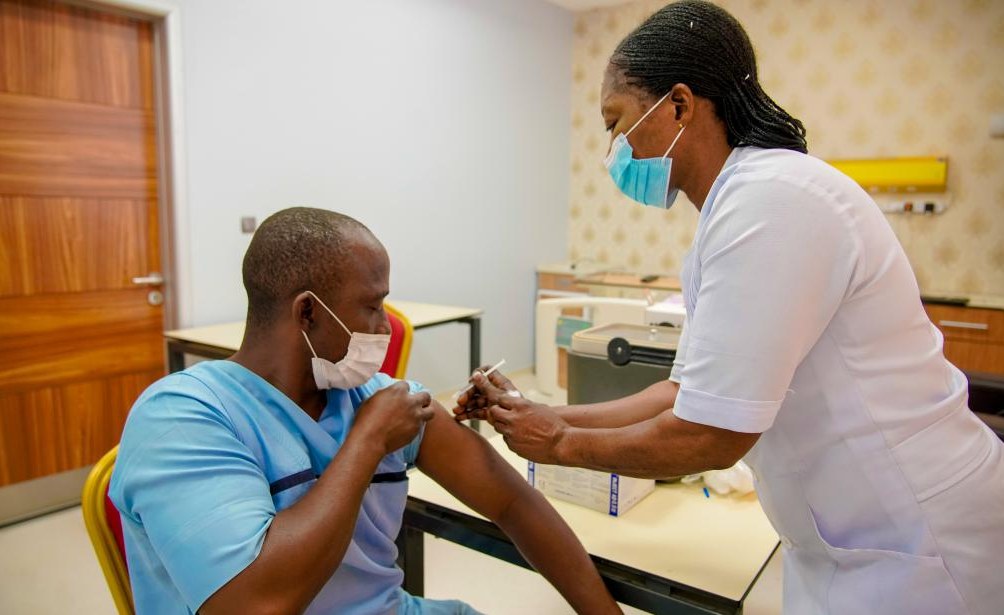 ---
A look into Malawi's strategy to protect its frontline health workers from Covid-19.
---
A comparison between vaccine rollouts in Atlanta and Nairobi, and a look into vaccine inequalities faced by countries in the global south.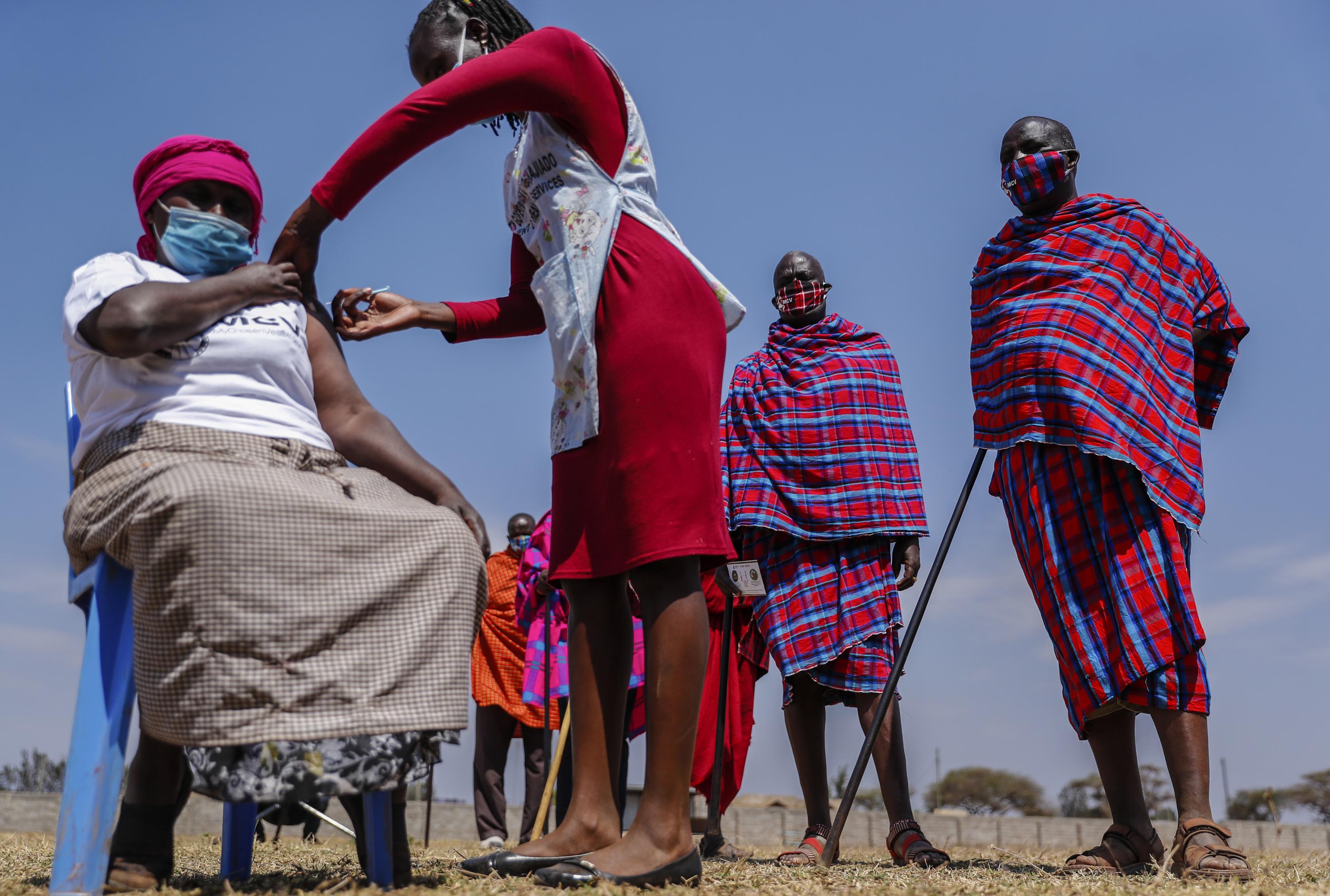 ---
Rwanda has promised to share locally manufactured Covid-19 vaccines with the East African Community.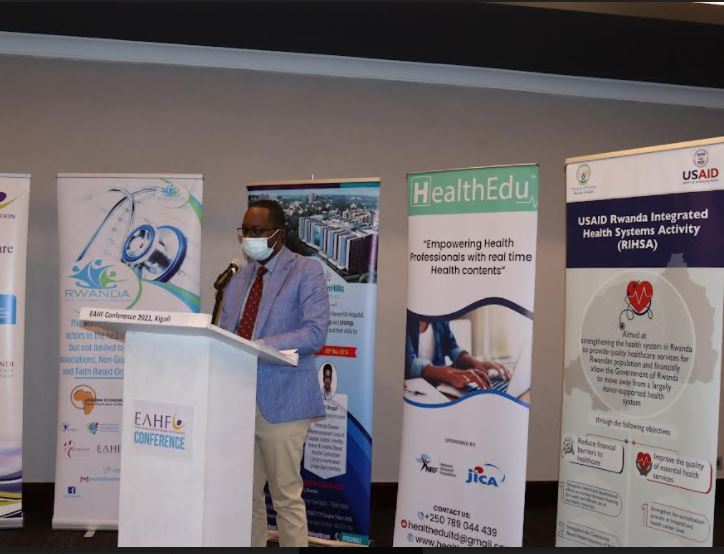 ---
South Africa is vaccinating children as part of global clinical trials of China's Sinovac vaccine.
---
Join the newsletter to receive the latest updates in your inbox.